Worksheet: Income vs Expenditure
March 26, 2021 - Less than a minute read
Posted by Claire Parker
The key to making sure you have your spending in check is to be intentional.
Use this worksheet to get a clearer picture of how you can use your wealth to add value to your day-to-day life. With clarity on your spending habits, you can make any necessary adjustments and feel more in control.  This often leads clients to feel more secure about their wealth and this, in turn, enables them to act more generously towards those they love.  A great result from a simple, easy-to-do exercise!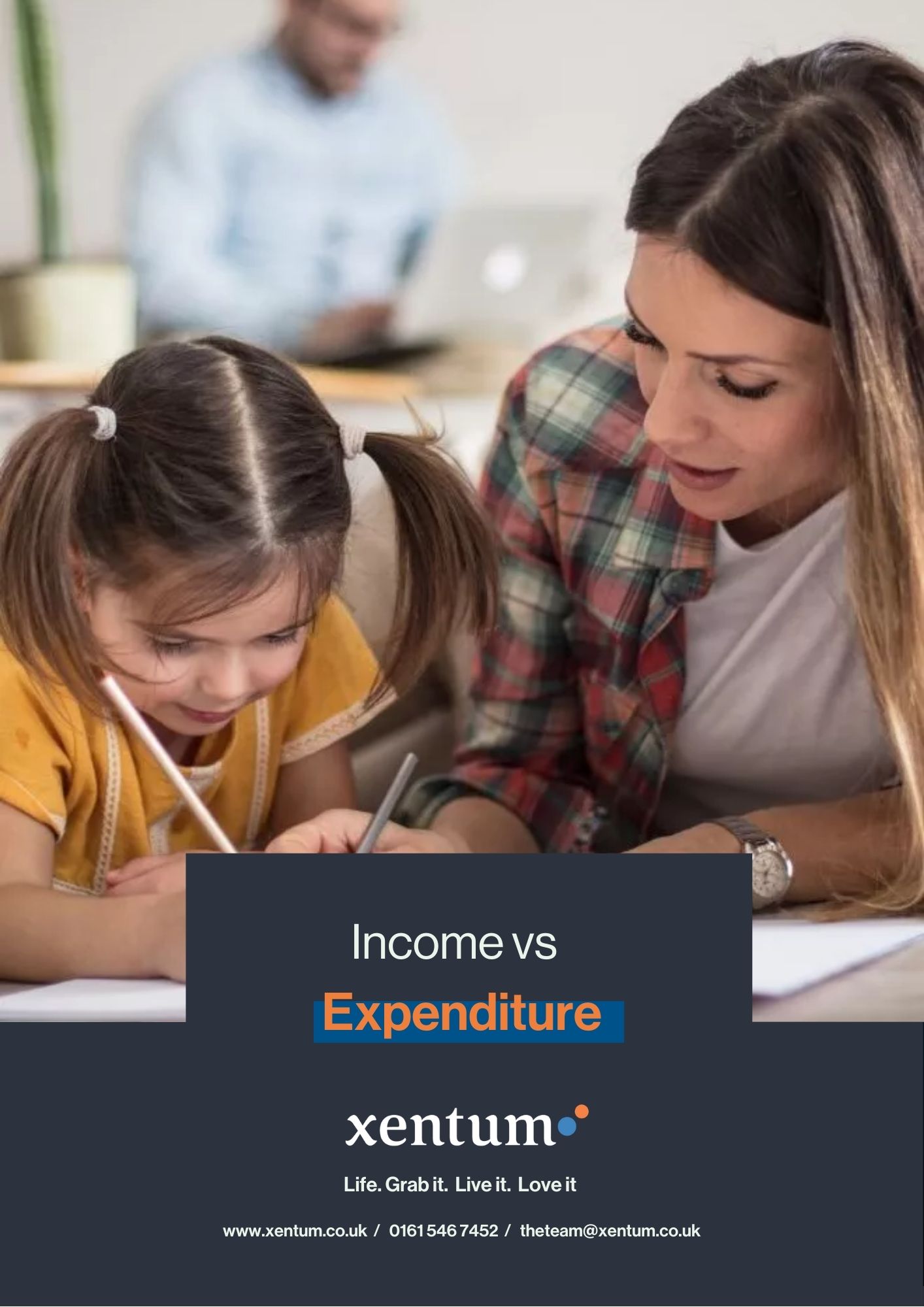 Can we help?
For further information about how we can help you, it may be helpful to read about how we approach lifestyle financial planning or get in touch to arrange an exploratory discussion.