Introducing our new brand ambassador
April 6, 2021 - 2 minutes read
Posted by Claire Parker
We are delighted to welcome Abeed Janmohamed to the Xentum team.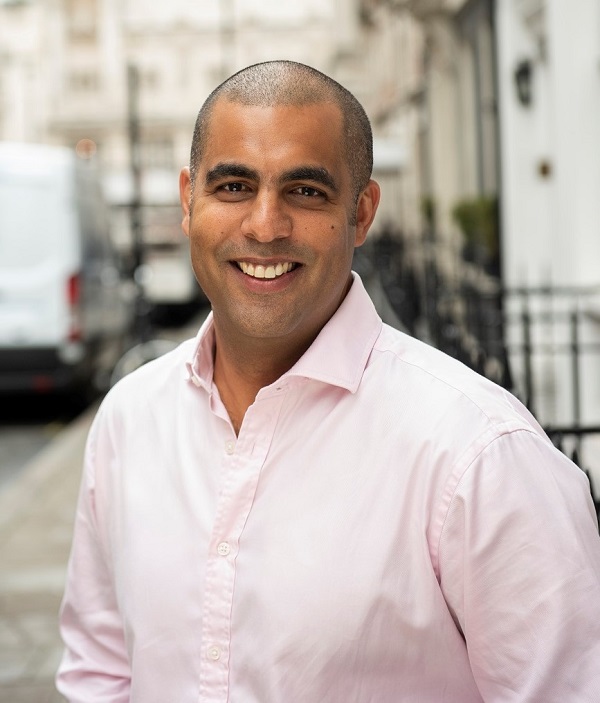 About Abeed
Abeed grew up in Kenya and came to school at Cranleigh School in Surrey. He excelled at sport and represented Kenya U19 in the 1998 World Cup in South Africa and then went on to represent the Oxford University Centre of Excellence while at University. He graduated from Oxford Brookes University with a BA in Business and Operations Management – before starting his career in the city as an energy trader.
His passion for cricket was never far away and in 2004 he joined cricinfo.com, at the time the world's largest single-sport website, as one of their first sales leads helping build and grow their sales proposition both in the UK and Internationally.
In 2007 cricinfo was acquired by ESPN where Abeed was to lead Commercial operations at ESPN Digital Media across Europe. , While at ESPN he was selected to participate in the prestigious Walt Disney Company Leadership Development programme.
In 2010 Abeed was headhunted to join Trinity Mirror as their first Digital Commercial Director, appointed to the Digital Board a short time later. He was later headhunted to join advertising technology start-up RadiumOne as European Commercial Director.
In 2016 Abeed founded Volando Global, a successful growth advisory and M&A business focused on working with start-ups, scale-up and VC/private equity-backed businesses.  The company provides a range of consulting services and technology solutions, working as a strategic advisory partner as well as supporting the implementation of commercial transformation and growth acceleration programmes.
A warm welcome

Welcoming Abeed to the Xentum team, CEO Dominic Baldwin said: "Abeed is someone who truly encapsulates Xentum's 'grab life' philosophy with his strong sense of purpose and all he has achieved in his work and personal life so far.  Taking a very personalised, caring approach in his own business, Abeed understands the importance we place on putting the lives of our clients and their families at the heart of our approach to financial planning."

Abeed is married and has two children and remains a keen sportsman playing cricket, rugby, hockey and golf in the little spare time he has available.
Speaking about his role with Xentum, Abeed said: "The Xentum team have a truly client-centred approach to financial planning.  This is evidenced in every aspect of their service and the genuine care each team member takes in helping clients clarify their goals and arrange their finances. I immediately felt aligned with their values and ethos and am looking forward to working together in the coming months and years."