Introducing Our New Paraplanner
April 22, 2021 - 1 minute read
Posted by Claire Parker
Our team is growing! We're excited to be expanding our team and extend a warm welcome to our latest recruit, Paraplanner, Faye Evans.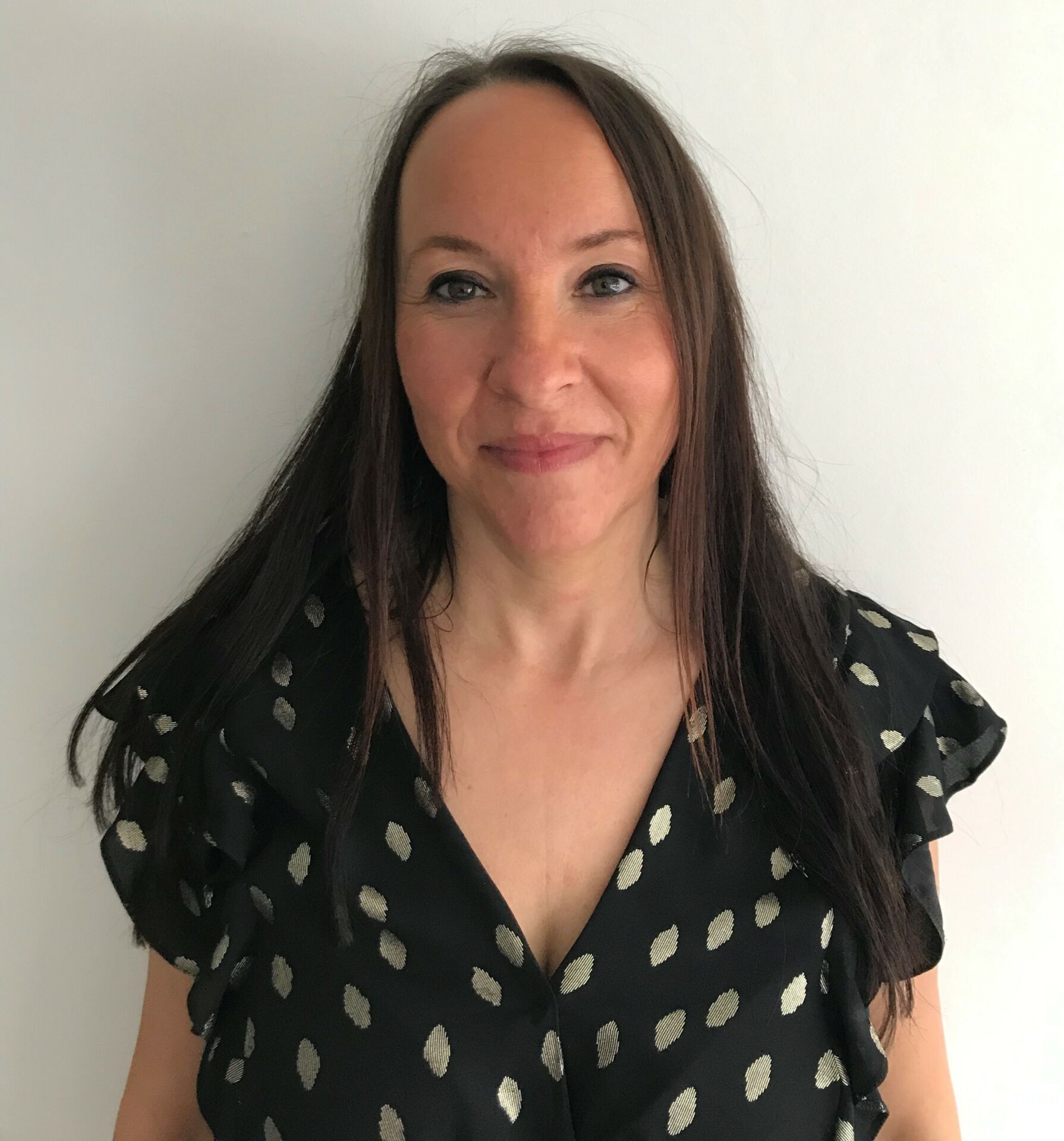 About Faye
Faye grew up in Manchester where she attended Loreto Grammar School in Altrincham. Moving on to study a Joint BA Honours in French and Criminal Justice, Faye has always been keen to work in a role where she helps others.
Starting her journey as a Business Relationship Advisor at Natwest in 2001, Faye's career path led her to become a Financial Planning Advisor at the Royal Bank of Scotland in 2005. Since this time, Faye has worked at a variety of firms both as a Financial Planner and a Paraplanner.
Over the years, Faye has studied hard to acquire a wide range of qualifications in the financial planning field, with certificates in Life and Pensions and Financial Planning and diplomas in Financial Planning and Customer Relationship Management.
As a mother of three, Faye is dedicated to spending time with her family and friends. She is also passionate about keeping fit, particularly enjoying Tabata Interval training and Box and Burn classes, which have kept her feeling energised throughout the tough times in lockdown.
"Having worked in the financial industry for many years, it's safe to say a lot of companies promise honesty and trust but fall short when it comes to honouring their word. As a mum, I was drawn to Xentum's values-led approach and style of financial planning which considers the entire family and helps people set out a stable future for themselves and their loved ones."