Meet Ed Stubbs: Financial Planner
September 2, 2021 - 3 minutes read
Posted by Claire Parker
Ed Stubbs joined team Xentum straight out of Nottingham University in November 2014. Over the years, he has become an accomplished Financial Planner and a key member of the team. We recently caught up with Ed to get his take on the future of the financial services industry.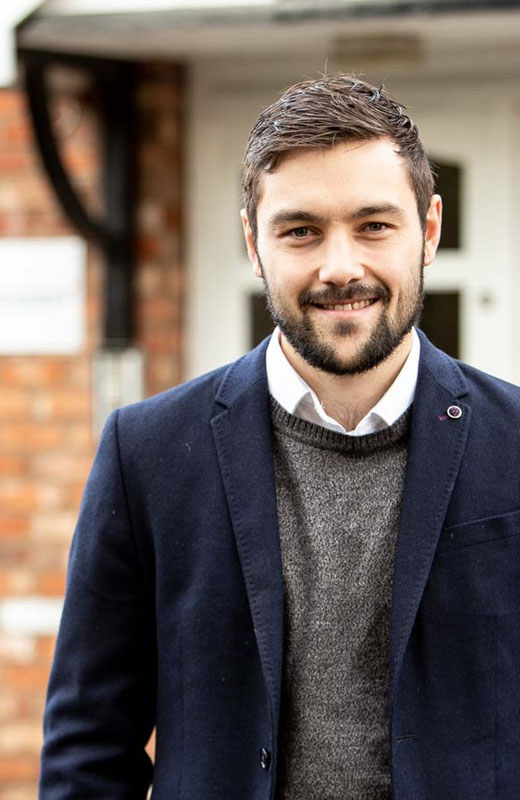 Tell us a bit about yourself
I've always played cricket and at the moment I'm currently a member of Toft Cricket Club in Knutsford. I also have a passion for sustainable living and cutting down our impact on the planet. Having grown up with an interest in tornadoes, hurricanes, volcanoes, and extreme weather, I completed a degree in physical geography from the University of Nottingham and fell into a graduate role in financial services at Xentum. Since then, I've never looked back.
What are the values that drive you?
Honesty and transparency.
Where is your dream destination – and why?
I've been very, very lucky with the amount that I've been able to travel the world (although slightly guilty from an emissions perspective).
But, one place I'd love to go to more than any other is Sri Lanka. My partner and I had booked flights to go in late March 2020 to get engaged, though unfortunately this wasn't meant to be. However, in the end, we did get engaged in the picturesque Tatton Park in Knutsford on the day we were supposed to be flying out to Sri Lanka. In fact, five minutes after I'd proposed, our flight out to Sri Lanka (via Dubai) flew directly overhead as it pulled out of Manchester Airport over Tatton Park. Purely a coincidence!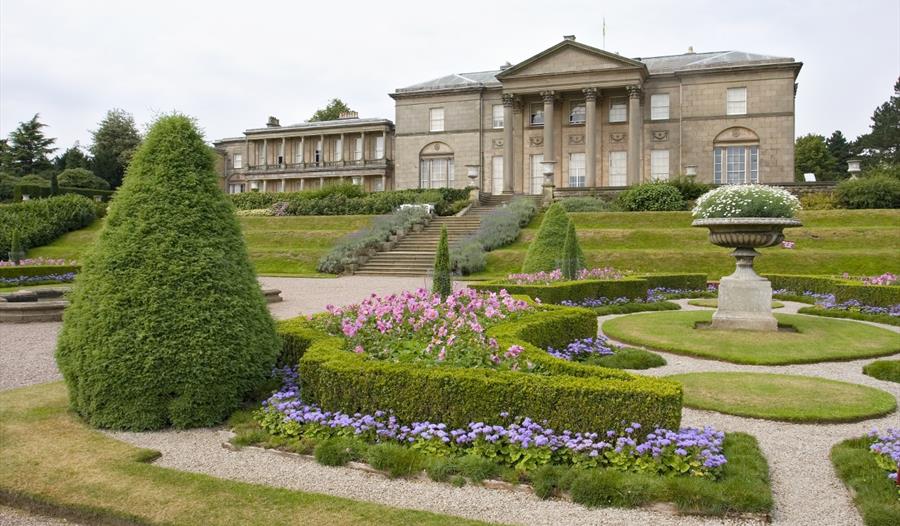 Describe your role at Xentum in three words
Guide, inquisitive, educator.
What is the most exciting thing you're working on right now?
I've got 3-4 clients who are working on business deals that would set them up with complete financial freedom for the rest of their lives. It's been a pleasure to advise them and their families before, during, and (soon-to-be) after the deals too.
What is a common problem in the financial services industry that you'd love to fix?
Data sharing by providers.
There are few incentives at the moment for product providers to share data with financial advisers. But, where a client has existing products, advisers can only make recommendations based on data that those product providers are willing to share. The inability to access this data creates unnecessary delays and only serves to protect investments with legacy providers with high costs.
Hopefully, regulation around opening APIs (Application Programming Interface) for quicker data sharing will improve this.
Do you have any book or podcast recommendations (work-related or otherwise)?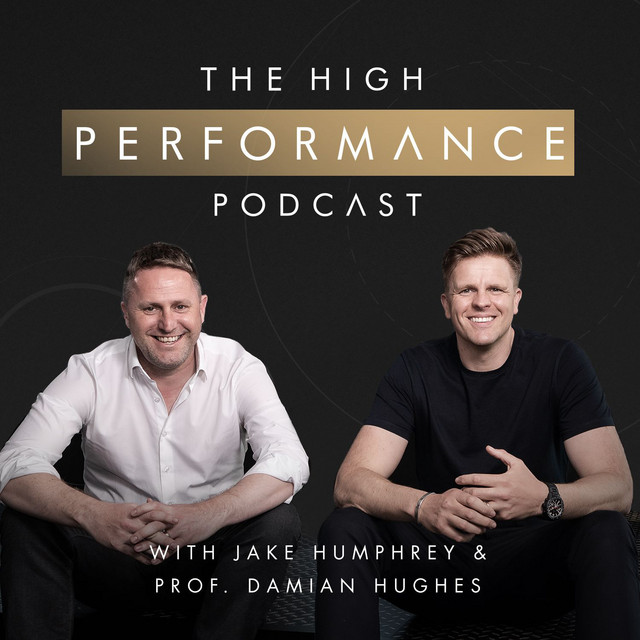 Podcasts, I'd have to recommend:
The High-Performance Podcast – this gives a fascinating insight into how top-level sportsman and leaders get to (and stay) at the top of their field.
Built to Sell Radio – an amazing podcast for business owners who are looking to understand the mechanics of selling a business and how they need to prepare for it, told from the experiences of owners who have sold.
The Extramilest Show (Running) – a motivational podcast for long-distance runners who want to train in a healthier way.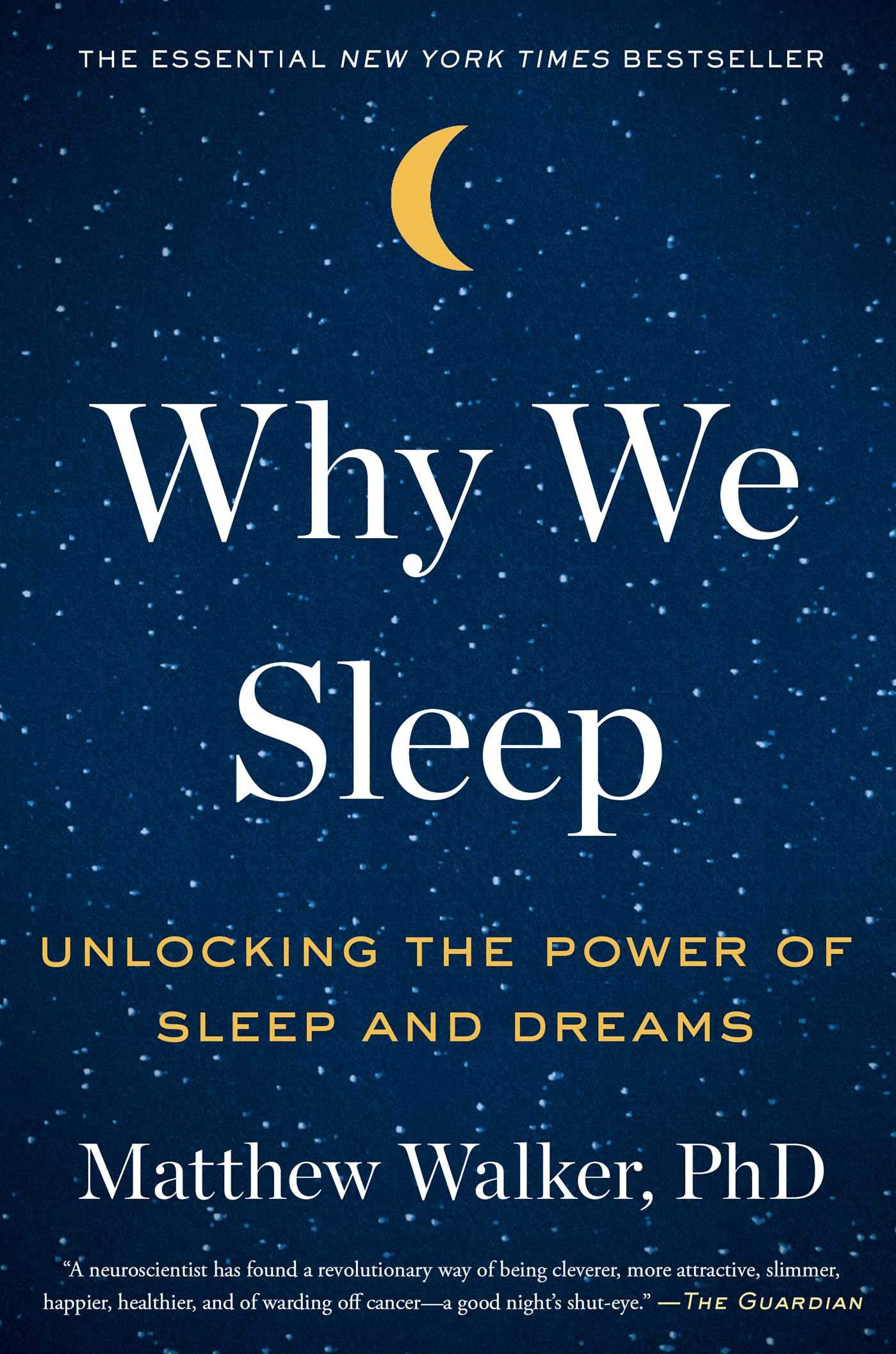 In terms of books, my favourites would be:
Black Box Thinking by Matthew Syed – this book is all about the power of learning from failure.
The Sports Gene by David Epstein – possibly my favourite sports book, this one covers how genetic factors affect different types of athletes.
Why We Sleep by Matthew Walker – as the name suggests, this one is about the importance of sleep. Until reading, I hadn't realised how important sleep is to daily life and how small changes in sleeping habits can have such a significant impact both positively and negatively.
What is something you'd like to learn?
I've always wanted to write a book. Therefore, I'd like to learn how to bring together and structure a compelling story.
What is the biggest misconception people have about financial planning?
That it's only valuable later in life. In fact, decisions made and lessons learnt right at the start of someone's financial journey can be extremely valuable, given the benefits of compounding over time. That's why financial education in typical educational settings like schools and universities is so important.
We've actually developed a guide for younger generations to provide some advice on the early stages of financial management, which you can view here.