Meet Laura Clark: Chartered Financial Planner
October 13, 2021 - 2 minutes read
Posted by Claire Parker
Laura Clark, Chartered Financial Planner, joined Xentum in January 2019 after graduating from the University of Manchester with a degree in Social Anthropology and Archaeology and earning her Advance Diploma in Regulated Financial Planning. For Laura, financial planning is all about helping people make sense of their goals and objectives to help them structure their finances to make those goals achievable. We recently caught up with Laura to learn more about financial planning at Xentum.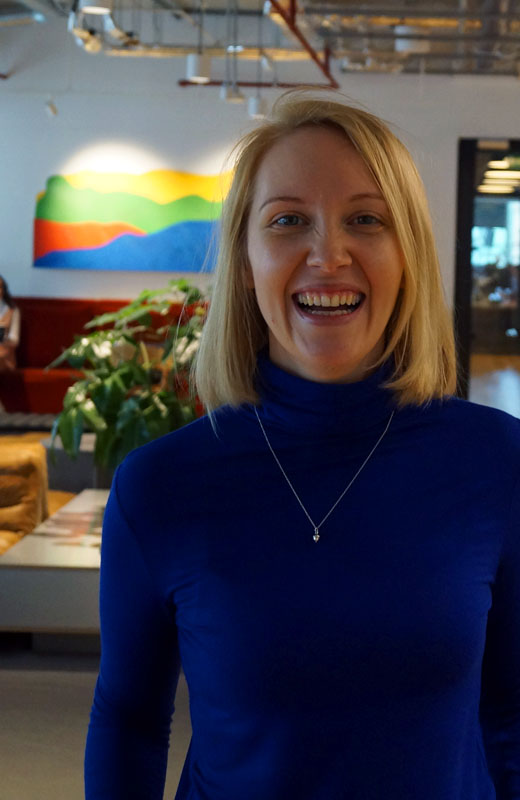 Tell us a bit about yourself
I have been married for one year to my wife, Hannah and we've recently bought a Cavapoo puppy named Jeffrey.
I love the outdoors, especially kayaking, wild swimming, hiking, and skiing – all of which are made even better if I can travel somewhere new and experience a new place or culture at the same time. I also have a more arty side and enjoy the theatre and attending both music and comedy gigs (covid permitting).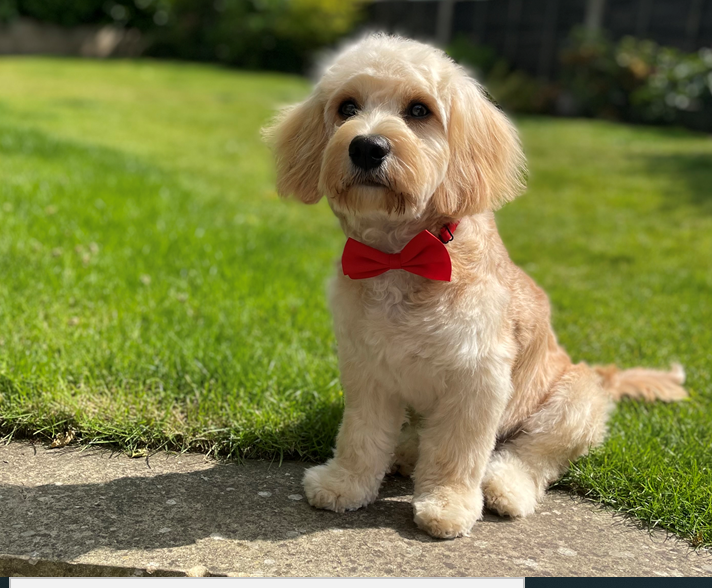 What is your dream destination and why?
Galapagos Islands. I'd love to go for the wildlife and the diving experience which I don't think you could get anywhere else in the world due to the biodiversity in that part of the world.
What is something you'd like to learn?
Spanish and sign language. I think it's so important for people to know sign language and it's not taught often enough in schools.
Describe your role at Xentum in three words
Rewarding, worthwhile, and interesting.
What is a common problem in the financial services industry that you'd love to fix?
The lack of education. I think basic financial skills should be taught in schools. The earlier you are mindful of your finances, plan, and make use of some allowances, the easier you will find financial management later in life. Starting early can make such a huge impact on your choices and flexibility as you go through life. So, I believe ingraining financial awareness in people from a younger age is essential for more widespread financial security and understanding.
What's one thing that surprised you about working at Xentum?
I have never worked anywhere where there is such a clear passion for helping people throughout the entire team. It creates such an enjoyable and positive workplace that always puts the client first.
What's the biggest misconception people have about financial planning?
That you don't need it. I am a huge believer that everyone should have a financial plan.
Most people have a life plan – for example, we want to go abroad, we want to buy a house, have children etc, but to truly focus on these moments and enjoy them, you need the peace of mind that you can afford to do these things financially.  Understanding what you can afford allows people to focus on what's important to them and, as we say at Xentum, "grab life" so they can be truly present in the moment, rather than sweating and worrying over the pennies.
Backing up your decisions with a solid financial plan is, therefore, a helpful tool for everyone, no matter the value of their finances.