Meet Rabab Shah: Associate Financial Planner
November 9, 2021 - 2 minutes read
Posted by Claire Parker
Ommarabab Shah, Associate Financial Planner, joined team Xentum almost 3 years ago. Having graduated from University in 2011 with a BA in Economics, Rabab has always worked in the financial sector and continues to develop her expertise, obtaining her diploma in financial planning last November. We recently sat down with Rabab to gain some valuable lifestyle financial planning advice.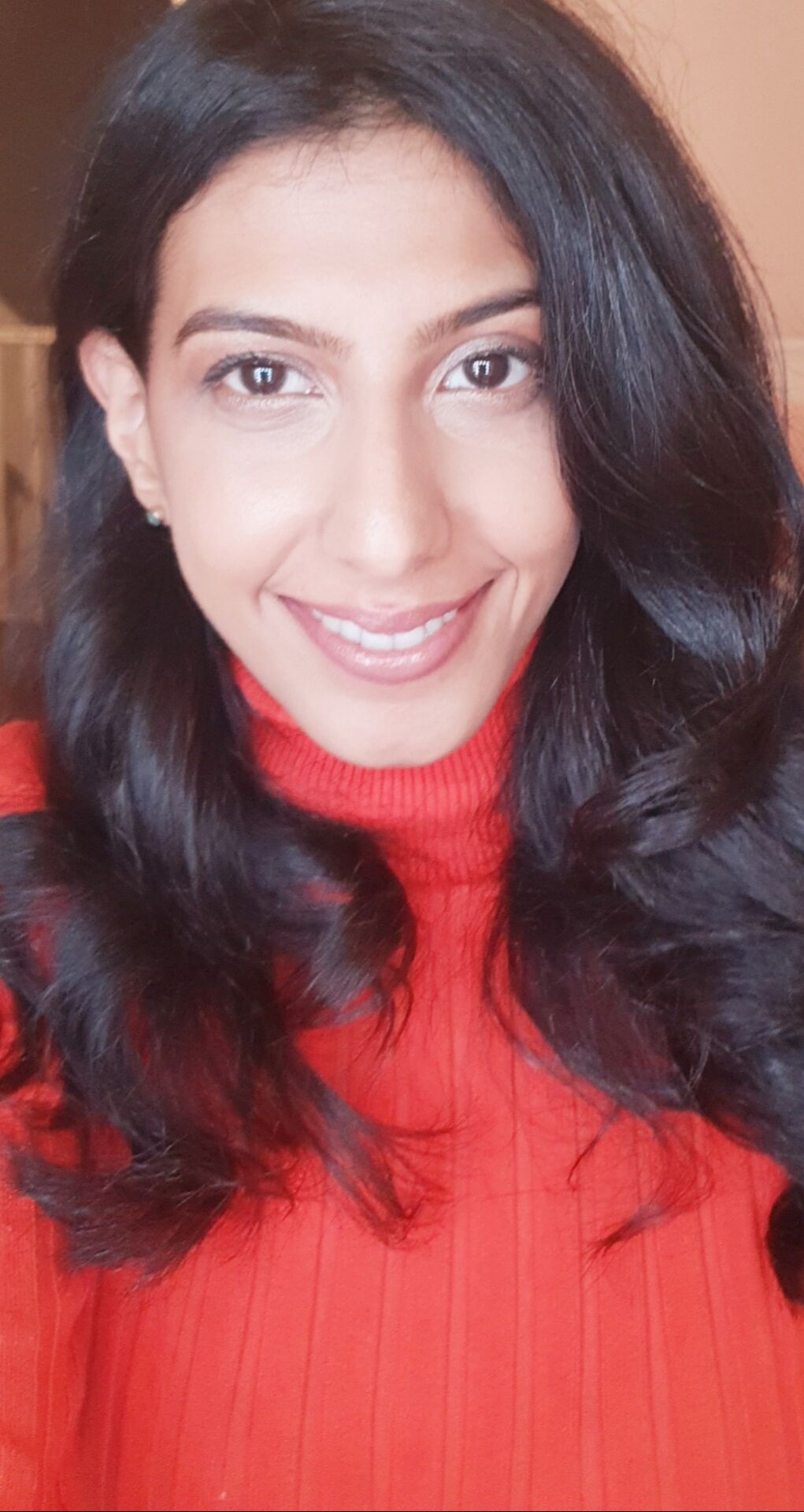 Tell us a bit about yourself
After graduating with my Economics degree, I started working in retail banking for The Co-op Bank. It was important to me that I worked for an ethical bank that was dedicated to helping people and while I was there, I pioneered the first Ethical Fayre for the bank and helped them develop business propositions that showcased their ethical policy.  I chose to pursue my career in financial planning because I wanted to help make a difference in people's lives.
What do you enjoy doing when you're not working?
In my personal time, I enjoy cooking, reading, and watching (a lot) of Netflix. Through the lockdown, I got started watching a lot of documentaries, there are some really interesting ones on Netflix such as Explained , which is a series that helps you understand topical issues such as the stock market, Bitcoin, and the world's water crisis. It's definitely worth watching.
I am also looking into taking up a new sport, like Badminton, now that lockdown restrictions have been lifted to ensure I stay fit and healthy.
What's the most exciting thing you're working on right now?
I'm learning how to use the new version of our cash-flow modelling software, called Voyant. The new system is much more interactive and can do more than the older versions so I'm excited to see how it helps us help all our clients.
What are the values that drive you?
Family, authenticity, fairness.
What is a common problem in the financial services industry that you'd love to fix?
The lack of trust in the sector.
Many people don't trust banks or other financial services institutions – especially since the 2008 financial crisis. There have also been various scandals in the media that haven't presented some of the people working in these sectors in the best light and I think it's cast a shadow on the entire sector.
The subject of money and finances is so personal that a few bad planners or experiences can taint the sector. I think clients and customers who have more positive experiences and outcomes with businesses like ours will eventually change perceptions about the financial services industry.
Do you have a favourite quote to live by?
"Let food be thy medicine, and let medicine be thy food" – Hippocrates
I like this quote because it is about taking care of yourself and leading a healthy lifestyle by eating things that are good for your body. I believe the greatest wealth is your health (which I think may be another quote from somewhere).