What should I do about the Coronavirus and investing.
March 19, 2020 - Less than a minute read
Posted by Claire Parker
There is so much uncertainty at the moment and we know its really unsettling.
We are sure you have lot of questions and lots of what if's.
What should I do, when should I do it and how should I do it?
Our approach which you have been a part of is grounded in long-term financial planning and we would always say to you stick to your plan.
We have added some information below and a video that we hope shows you that you should stay calm about investing, trust your plan and spend all your time focusing on your family.
If you have any questions we are around to talk to you and will make time to, as we want you to be as settled as you can during this period.
1)Recessions are part of the Business Natural cycle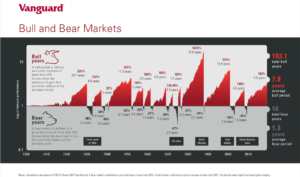 2) We need to keep a long term perspective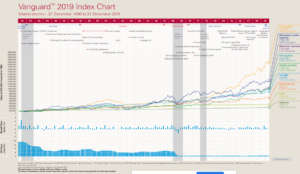 3) We don't want to try and time the markets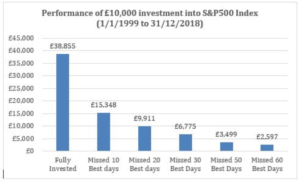 4) Ignore the media, stay safe and stick to the plan